The New York Center for Law and Justice's flagship legal services program provides free legal services to low-income individuals. Leveraging more than 30 years of legal experience, the Center represents clients across a wide spectrum of civil legal matters.
The NYCLJ offers a unique, holistic approach to client representation. While a client may enter the Center in order to resolve a single matter, the Center will work with the client until all of his or her legal matters are resolved. The NYCLJ firmly believes that this approach best serves its clients' interests and places them on a path toward greater independence. To date, the Center has assisted hundreds of clients from housing proceedings, family matters, public benefit and student loan cases to immigration and asylum matters.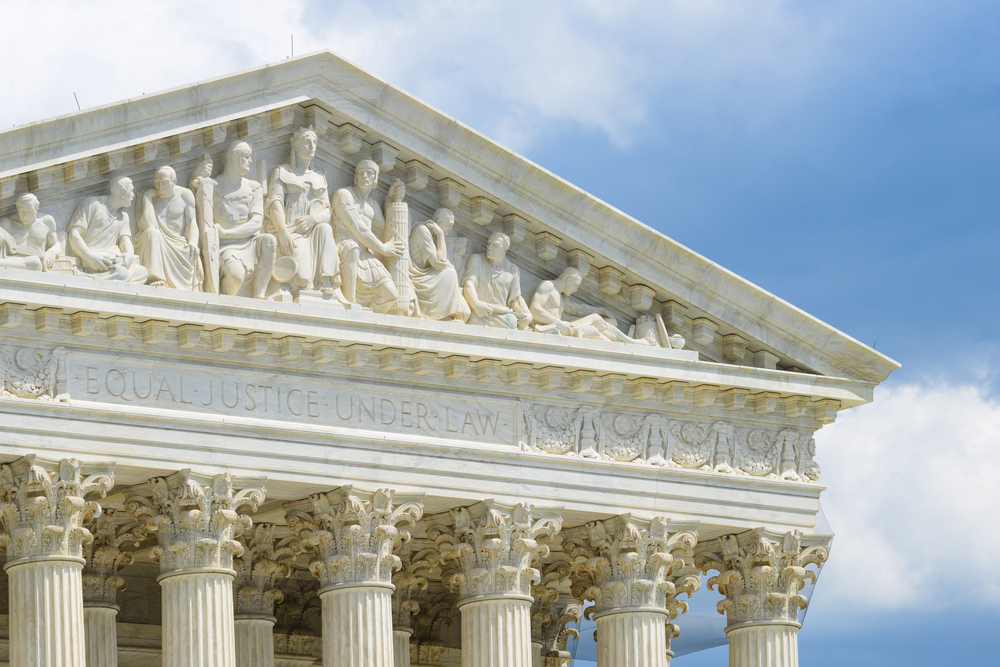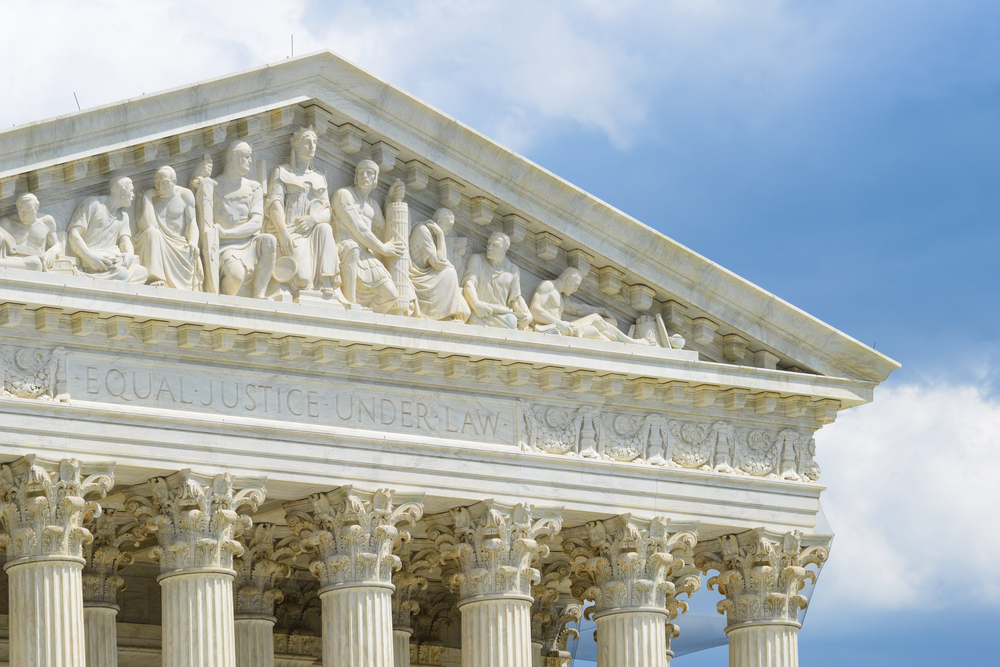 The law center provides social services to the indigent deaf community, in addition to legal services. The center approaches each client in a "holistic" manner, recognizing the interconnectedness between legal and social service challenges.
Liz Gitlin leads the law center's Social Services Project. Liz has been practicing law for over 28 years, and has served as a social worker for 34 years. Liz is a graduate of the Columbia School of Social Work, where she was awarded her Master's of Social Work degree and holds a law degree from Fordham Law School.
At the heart of the Social Services Project lies a commitment to assist clients with resolving problems that may not be legal. For example, staff at the center insure that clients are receiving appropriate public benefits; assists clients in seeking medical advice when a client presents with health problems; assists clients in seeking permanent housing; identifies donors who can assist with providing clothing for clients in need; and otherwise helps clients in identifying other social service professionals when a problem is presented that does not involve a legal resolution.
At the same time, the center identifies each legal problem facing the center's clients and prepares a plan for the resolution of the client's legal matters, while simultaneously supporting each client with a range of social services—a holistic approach to lawyering.
Advocacy and Outreach Project
The NYCLJ's Advocacy and Outreach Project addresses community groups and other organizations that seek informative keynote speeches, panel presentations or workshop and training sessions on issues of law involving the Deaf and hard of hearing communities. The project hosts off site educational seminars for attorneys, caseworkers, advocates, social workers and members of the Deaf and hard of hearing communities, addressing the manner in which one can proactively prevent legal proceedings. In this manner, the NYCLJ  practices "preventative law" in an effort to avoid legal problems for it's Deaf and hard of hearing clients, realizing substantial savings for our clients, as well as for corporations and government agencies,
Another goal of the campaign is to educate  Deaf and hard of hearing New Yorkers of their legal rights  so that they can become advocates within their own communities.
Please contact us to arrange a speaking engagement tailored to your community and organization's needs.
The New York Center for Law and Justice began its Deaf Rights Project in 2012, and it has evolved into one of the Center's most important endeavors. At the core of the NYCLJ's mission is the belief in the need to advance justice to all individuals, especially populations that are routinely underserved.
Low-income deaf and hard of hearing individuals, many of whom cannot read, write or speak English, are routinely unable to communicate in New York City homeless shelters, hospitals, schools, and other agencies, as they seek to secure permanent housing, proper healthcare, and an education.
The NYCLJ's Deaf Rights Project works on behalf of deaf and hard of hearing clients by seeking to create lasting change in how city agencies and other organizations communicate with deaf and hard of hearing individuals through impact litigation.


The New York Center for Law and Justice strongly believes in contributing to the development of the next generation of leaders dedicated to advancing justice to all individuals through public interest law. Each year, the NYCLJ accepts a select number of law school students to serve as Justice Fellows. The fellowship allows students to gain hands-on pro bono legal experience, as they pursue their education.